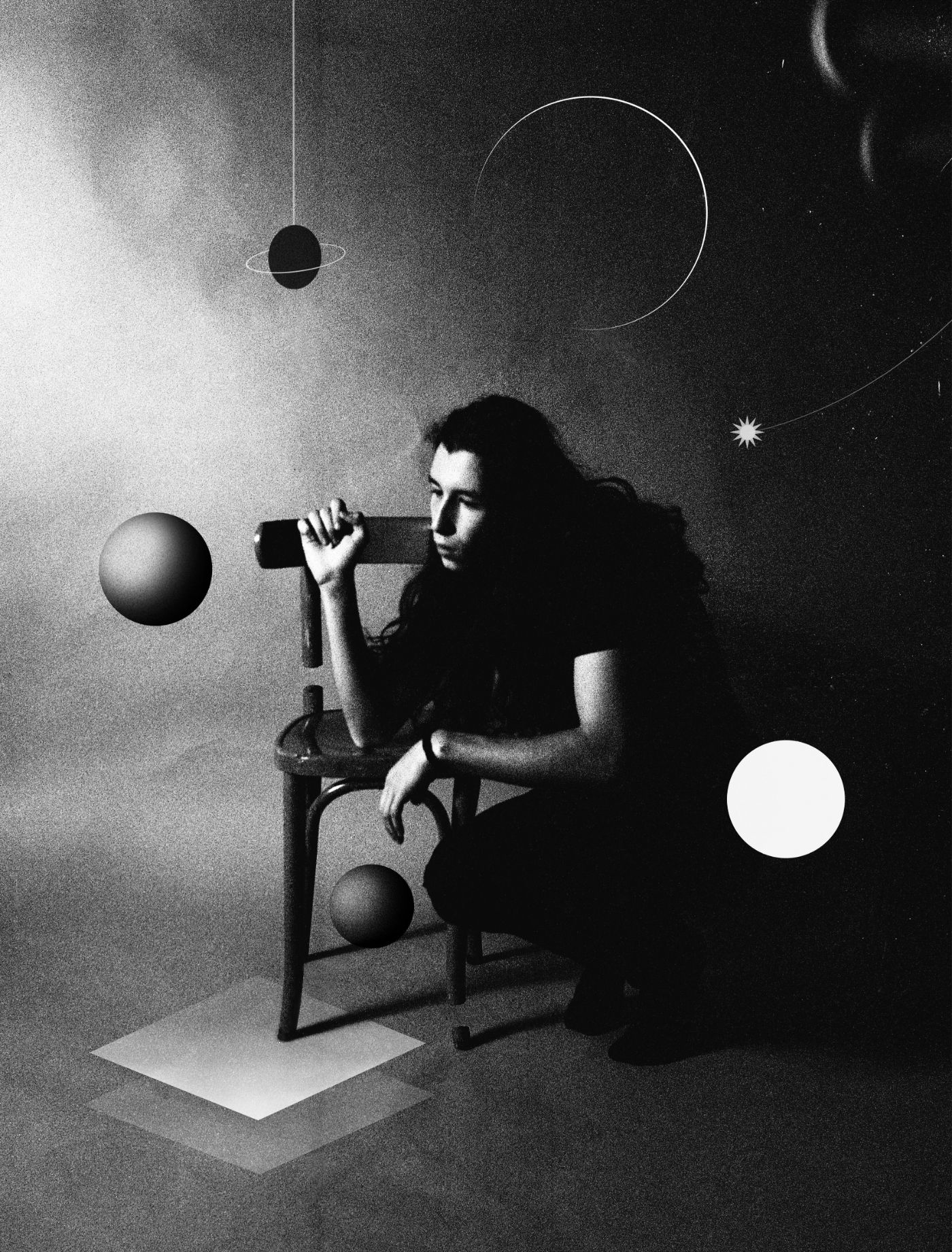 I'm an artist born in Slovakia that specializes in photography, music and writing poetry. My art education is School of Applied Arts of Josef Vydra (SUV) in Bratislava.
The photography I create is primarily focused on melancholy, transfigurations, deep metaphors and politically incorrect meanings. It's reflecting on our world system, decadence and my own, transformed space around me.
My work is also accompanied by social and urban documentary, as well as landscape photos. I'm using classic film photography and processing, historical techniques from the 19th. century, but also with some digital interventions.
Co-Exhibitor at Salón výtvarníkov, ZOYA Museum, Elesko – Modra, Slovakia
Collective Exhibition OSVIT – Bratislava, Slovakia
Co-Exhibitor at Salón výtvarníkov, ZOYA Museum, Elesko – Modra, Slovakia
Co-Exhibitor at Salón výtvarníkov, ZOYA Museum, Elesko – Modra, Slovakia
Co-Exhibitor at Salón výtvarníkov, ZOYA Museum, Elesko – Modra, Slovakia
ExhibitIon + Zin VŠVU – ZAOSTRENÉ NA DETAIL, Ľudovít Fulla Gallery – Ružomberok, Slovakia
Photo Exhibition SPOLU SAMI SEBOU, Mlsná Ema – Pezinok, Slovakia
Exhibition for Ján and Martina, Moodra Gallery – Modra, Slovakia
Exhibition OTVORENÉ DVERE – Modra, Slovakia
Photo exhibition Autoportréty (Ty, Ja, My ) 1. year of OFF OFF festival – Bratislava, Slovakia
Co-exhibitor at Muzealne spotkania z fotografią – Muzeum w Koszaline, Poland